Wireless Power Bank
Now you can charge your phone  anywhere WIRELESSLY without cables! Wireless charging on-the-go with this powerful and fast Power Bank is a game changer!
Works with ANY Wireless Charging Compatible smartphone including iphone, and Android. 
A real MUST HAVE for travels, expeditions, hikes, boat voyages or any long days out on a journey. Leave the awkward tangled charging cables behind! 
Buy Now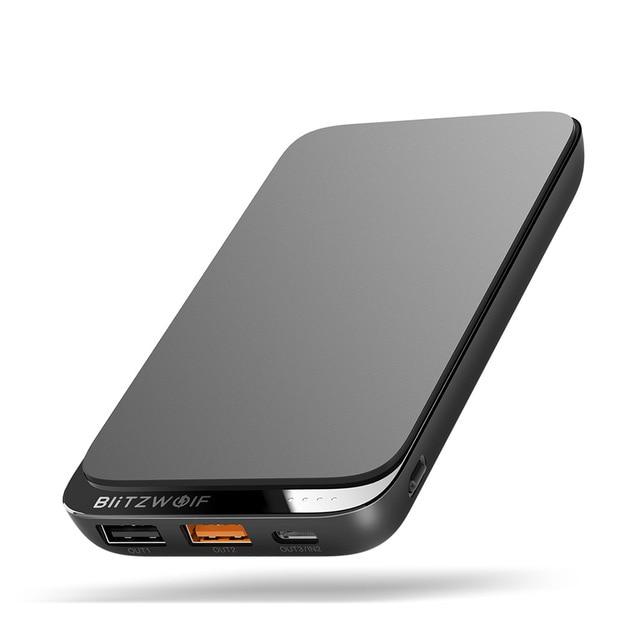 Check out our killer collections
WHAT OUR AWESOME CUSTOMERS THINK

I love my new backpack! What an amazing product! Riddge has the best gear and I highly recommend them.
- Brian S. - Denver, CO-

Quality made and durable. Plus it looks great! Will definitely purchase from Riddge again.
- Ashley T. - Flagstaff, AZ-

Riddge is the best! Completely recommended! Rugged and well built.
- Brian L. - Whitefish, MT- Please send Testimonials to info@riddge.com Thanks!
This website uses cookies
By using this site, you agree to our use of cookies.